Yoga Core & More
This class is taught by: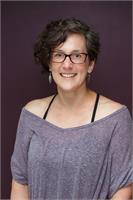 Tara Lemerise, E-RYT-200, fell in love with yoga in 1999 and has been teaching since 2005 after graduation from the Willow Street Yoga Center Teacher Training. She is known for offering clear, light-hearted, and encouraging instruction to students of all levels. From restorative postures to arm balances and everything in between, Tara helps her students delight in each moment, even the challenging ones. Her students leave feeling more joyful, more grounded, and more at ease after each class. To learn more about Tara, visit her website: www.taralemeriseyoga.com.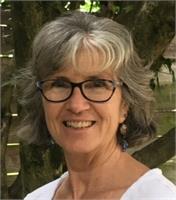 Mary Lou has been regularly practicing yoga for over 10 years and just completed the Blue Heron YTT to earn her teaching certification While her primary background is alignment based asana, she has participated in and studied many different styles of yoga. She is eager to share the wisdom from her many teachers to help students find the expression of a pose that supports their body's alignment, and to face challenges with humor and compassion.
Using varied alignment-focused yoga sequences, this class will help you develop core strength and awareness in mind and body to help support you on and off your mat. All levels welcome. Some yoga experience required.
Upcoming classes: