Friday Night Family PJ Yoga
This class is taught by: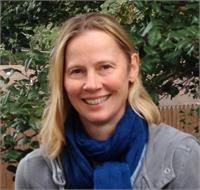 Jill has been practicing yoga for nearly 20 years and finds joy in sharing her knowledge and experience with all ages. She particularly loves to share mindfulness-based movement with children and finds it delightful to watch them grow and learn. Jill also enjoys working with children that face neurological or emotional challenges and teaching them coping skills through yoga. Jill is particularly drawn to the challenge of working with adults that are new to yoga and finding creative ways to help them deeply benefit from all that yoga has to offer. Jill is a RYT200 and has done training in kid's yoga. She is working towards a children's yoga certification.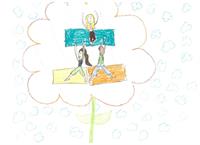 Come play yoga with your kids this Friday evening. Parents and kids will learn yoga poses, play yoga games, and connect with each other through parent child partner poses. It will be a lively, song filled class and will end with a story and relaxation.
Kids ages 4-10 welcome, plus 1 or both parents.

Cost: $25 per child
Upcoming classes: