Friday Night Family PJ Yoga
This class is taught by: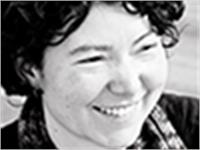 Jo Ann has kept coming back to yoga since she was taught a sun salutation series in college. In her early activist career she experienced bits and pieces of yoga in many places. After staff meetings in New Jersey, in the park in Austin, in Chicago she tried Iyengar Yoga, and in Philly hot yoga. After moving to the DC area she completed her Teacher Training at Tranquil Space. She then jumped fulltime into the yoga world and worked as Studio Manager at Tranquil Space for four years. Jo Ann loves helping people find yoga that fits with their life, body, and spirit.
She has a 4 year old son who inspired her to start teaching yoga for kids. She is a certified ChildLight Yoga instructor and finds kids challenge her to make yoga and movement fun and new. She lives in North Four Corners with her son, husband, and mom.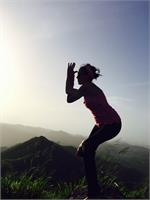 Yeidy started practicing yoga in her native San Juan, Puerto Rico in 2008 while seeking balance from her stressful job as an attorney. She soon found that yoga has a healing and invigorating way of soothing the mind and the body. Yeidy has a non-judgmental and compassionate approach towards her teaching. Expect a fluid, uplifting class with new music and lots of letting go.
A mom of a little yogi she enjoys combining two things close to her heart : yoga and children into fun kids yoga classes for the curious little ones.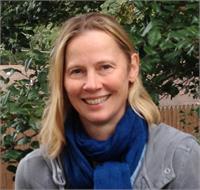 Jill has been practicing yoga for nearly 20 years and finds joy in sharing her knowledge and experience with all ages. She particularly loves to share mindfulness-based movement with children and finds it delightful to watch them grow and learn. Jill also enjoys working with children that face neurological or emotional challenges and teaching them coping skills through yoga. Jill is particularly drawn to the challenge of working with adults that are new to yoga and finding creative ways to help them deeply benefit from all that yoga has to offer. Jill is a RYT200 and has done training in kid's yoga. She is working towards a children's yoga certification.
Come play yoga with your kids this Friday evening. Parents and kids will learn yoga poses, play yoga games, and connect with each other through parent child partner poses. It will be a lively, song filled class and will end with a story and relaxation.
Kids ages 4-10 welcome, plus 1 or both parents.

Cost: $25 per child